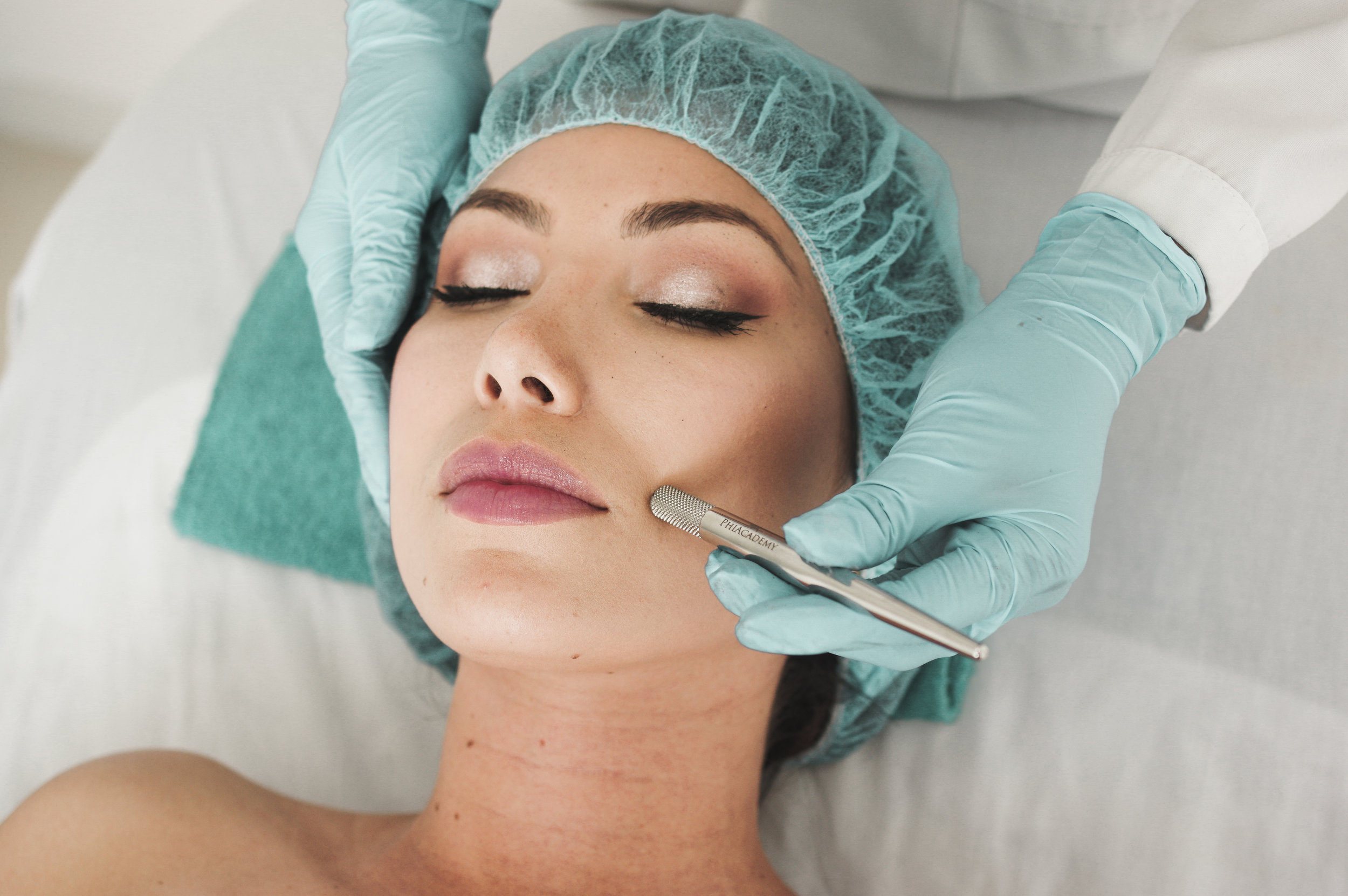 Beauty, Bioethics, and the Body
Wednesday 30th October 2019
Networking dinner: Tuesday 29th October 2019
Applications are now open for this exciting interdisciplinary workshop exploring the ethical issues and challenges of cosmetic enhancement.
The workshop will be led by an exciting interdisciplinary panel of leading academics in body image, cosmetic surgery, and enhancement. We will debate and challenge current models of practice to create a novel blueprint for future policy and research.
Topics will include:
The distinction between harm and therapeutic practice, and the extent to which these are dictated by social norms.

How social and technological development affect the provision of cosmetic body modification.

Interpretation and perception of bodily defects.

The misuse of biomedical tools for self-improvement.

How does enhancement challenge our identity?

What are the ethical challenges posed by developing enhancement technologies?

The regulation of cosmetic treatment and the impact of the Nuffield Council on Bioethics 2017 report on the Ethical Issues of Cosmetic Procedures.

The standards of voluntary informed consent in cosmetic surgery and biomedical enhancement.
The panel includes:
Jeanette Edwards is Professor of Social Anthropology at the University of Manchester, and chaired the Nuffield Bioethics Working Party on Cosmetic Procedures.

Heather Widdows is Professor of Global Ethics at the University of Birmingham and the author of 'Perfect Me: Beauty as an ethical ideal.'

Dr Amy Slater is a psychologist and an Associate Professor at the Centre for Appearance Research.

Dr David Lawrence is a Research Excellence Academy Postdoctoral Fellow at Newcastle University Law School. His PhD research focused on human enhancement technologies and the ways in which they affect society.

Dr Ajmal Mubarik of the University of Manchester researches the legal and ethical challenges of cosmetic and bodily enhancement technologies, and has worked in cosmetic clinical practice.
Applications
The deadline for applications is Friday 20th September 2019. You can apply online here.
Bursaries
A limited number of bursaries of up to £150 are available to assist with travel and accommodation costs associated with attending the workshop. If you are awarded a bursary, you must submit receipts for your reasonable travel and accommodation costs within 30 days of the workshop taking place and will then receive reimbursement up to the sum awarded.
The deadline for bursary applications is Friday 20th September 2019. You can apply for a bursary online here.