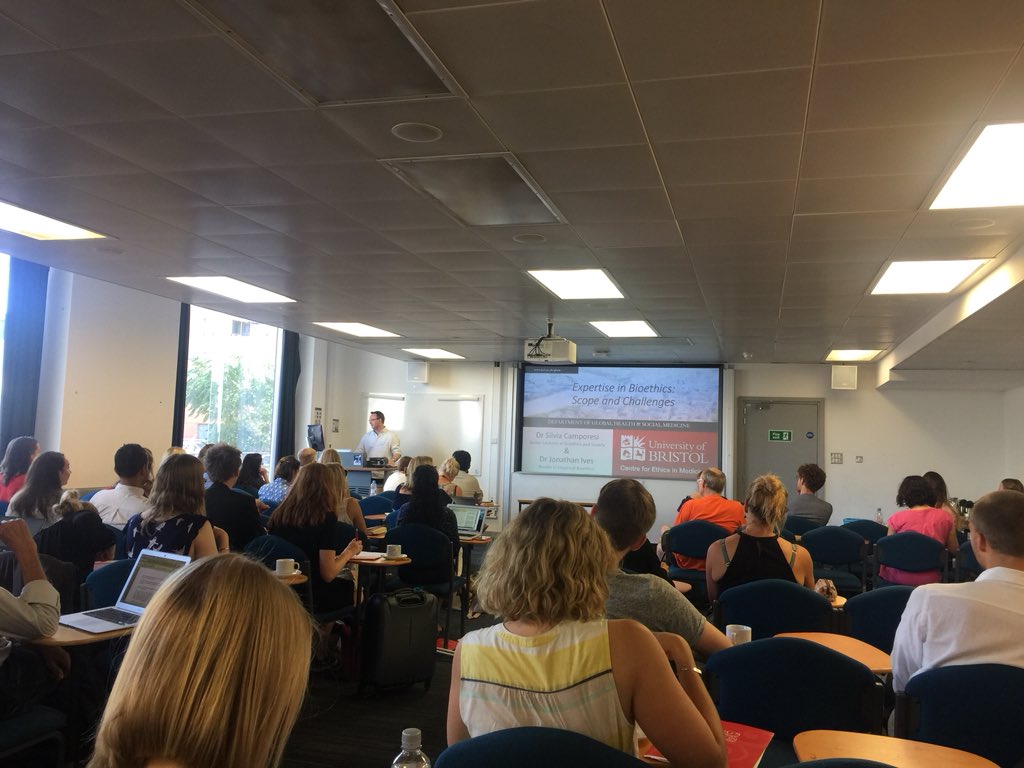 The Postgraduate Student Committee exists to foster an international and interdisciplinary community of postgraduate students, built on a shared interest in the field of bioethics.
12
Years
Whilst the Postgraduate Student Committee was officially formed in 2014, it has existed ad hoc for much longer.
15+
Events
Starting with the first Postgraduate Bioethics Conference in 2006, we have gone on to arrange a number of conferences, workshops, and other events to help foster a community of postgraduate bioethicists.
500+
Attendees
We are delighted that our events have attracted so many postgraduate students over the years. It is this enthusiasm that has kept us going, and which continues to build a truly interdisciplinary and international community of postgraduates with a shared interest in bioethics.
The Postgraduate Student Committee (PSC) was formed following the 8th iteration of the Postgraduate Bioethics Conference (PGBC) in 2014 at the University of Southampton by Alex Chrysanthou, Emma Nottingham, and Sacha Waxman, with David Lawrence as the first Chair of the Committee. These founding members of the Committee believed it was vital that we had a dedicated group who could nurture the postgraduate bioethics community and to ensure the PGBC continues to grow from year to year.
Bioethics is a unique discipline as it spans the various healthcare disciplines, law, philosophy and ethics, bringing together academics from diverse backgrounds with different expertise. This makes bioethics uniquely interdisciplinary which is both a blessing and a curse. A blessing because it allows for those working in bioethics to view ethical issues from different angles and various lenses. A curse because it can be difficult to find peers with similar topical interests as your own. Therefore, the main aim of the PSC and our annual PGBC is to nurture this unique community in the spirit of learning, knowledge exchange and academic interaction.
With these aims in mind, the Postgraduate Student Committee (PSC) itself consists of an interdisciplinary group of postgraduate students working in bioethics broadly defined- of healthcare practitioners, lawyers, ethicists and philosophers. Since 2015, the PSC has been under the umbrella of the Institute of Medical Ethics who have provided invaluable support and guidance, as well as bursaries to help ensure PGBC is accessible to as many postgraduate students as possible. We also receive support from the Wellcome Trust who have made many of our events over the last two years possible, the Analysis Trust and the Society for Applied Philosophy.