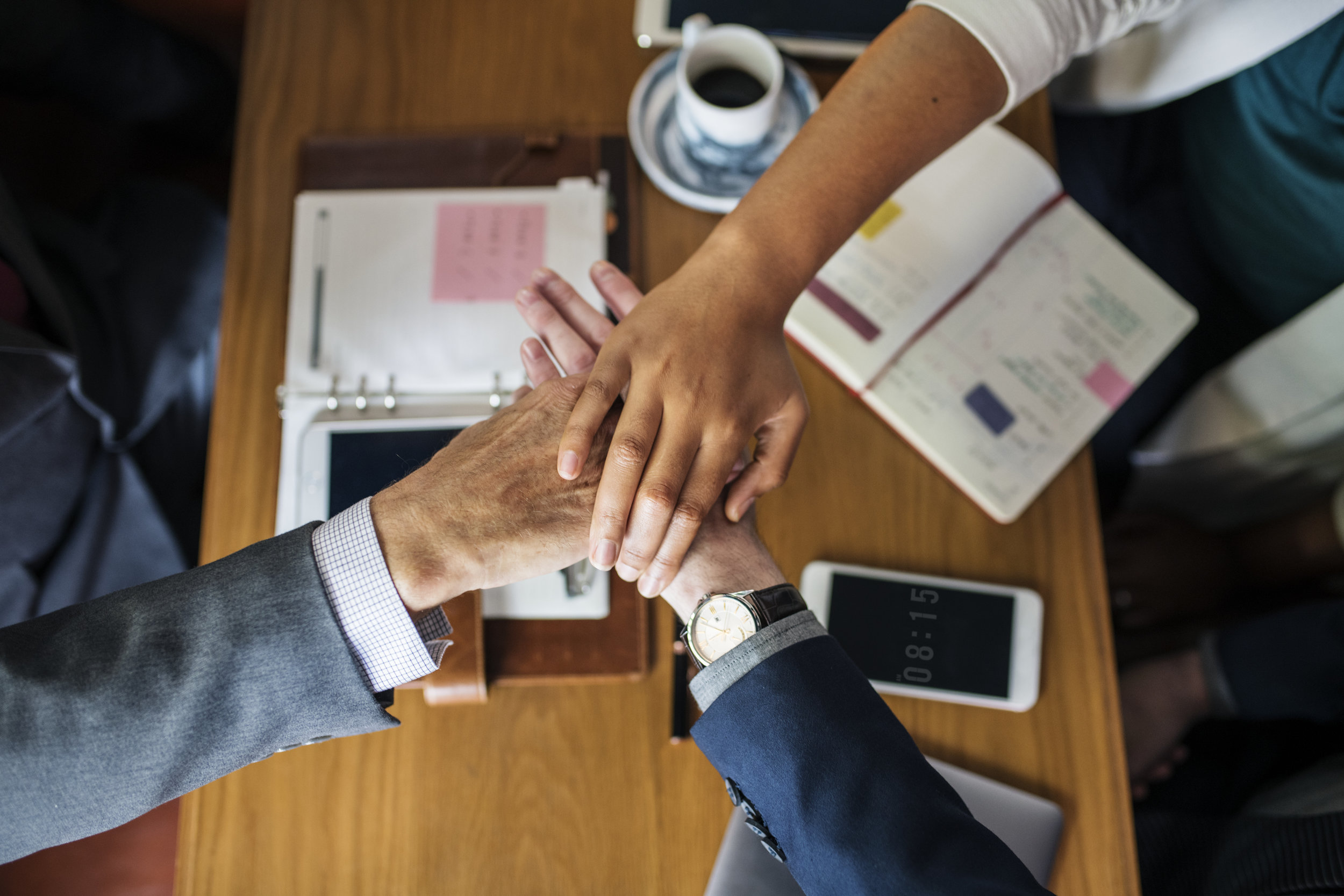 We are currently recruiting new committee members!
The PSC consists of an interdisciplinary group of postgraduate students working in bioethics, broadly defined - we consist of healthcare practitioners, lawyers, ethicists and philosophers. The committee are responsible for supporting the organisation and continuing success of the Postgraduate Bioethics Conference (PGBC), organising bioethics events for PGRs and helping to grow the bioethics community. We work in conjunction with the Institute of Medical Ethics and our activities have been supported by the Wellcome Trust, The Analysis Trust, and The Society for Applied Philosophy.
Joining the PSC is a great way to get more involved in the bioethics community. It provides opportunities to network and to gain experience organising events and building your grant history. We meet four times a year and travel costs are reimbursed.
All current and incoming postgraduate students working in bioethics are eligible to apply.
To apply, complete this form and send it, along with your CV, to info@postgradbioethics.com by Monday 11th November 2019.